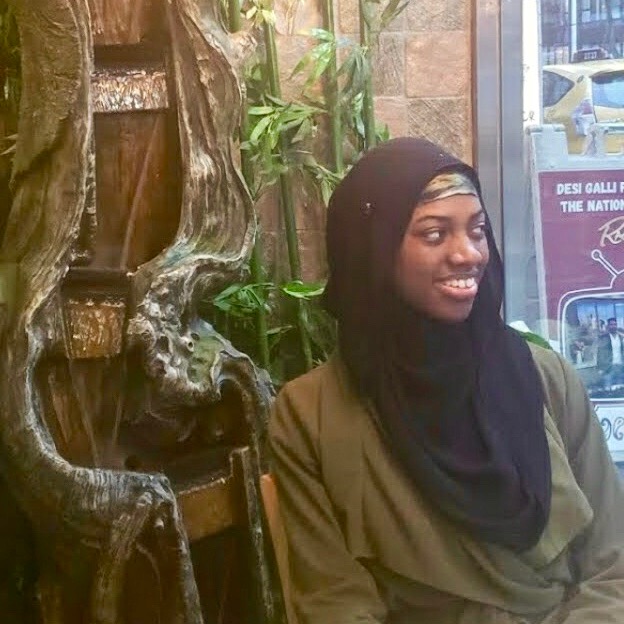 Tasnim Jackson received her Bachelor's degree in biology with minors in secondary education and psychology from the City College of New York. She has always had a passion for science and education and has taken on science writing as a way to stay engaged in both.
---
The body's community of gut fungi, called the mycobiome, has a big influence on metabolic health, and changes to diet can throw it out of whack. By Tasnim Jackson Our gut microbiota, the community of microbes that exist in our intestines, is a crucial part of maintaining our everyday health. It is well recognized that healthy gastrointestinal flora contributes greatly to nutrition and immunity, serving as an interface between ourselves and our diets. But studies ...

Loneliness is recognizable in brain maps that capture levels of closeness with others and feelings of similarity to or difference from others. By Tasnim Jackson Social connection is crucial for maintaining both physical and mental well-being. How our brains map our interpersonal closeness is not yet clear. But a study out of Dartmouth College may be a step toward understanding. The researchers concluded that the closer you feel to someone, the more similarly to yourself ...