Meet the science communicators making scientific research accessible to all.
Here at Science Connected we are dedicated to spreading science literacy online and creating learning opportunities for diverse populations historically underrepresented in STEM fields. We have been delivering science news to the public since 2014. Our science communicators translate peer-reviewed research findings into accessible insights on science, nature, and technology. Any personal views expressed in this publication are those of the individual contributors and do not necessarily represent those of other contributors, editors, or Science Connected. We strive to uphold high standards of journalistic integrity. To that end, we follow the Code of Ethics of the Society of Professional Journalists.
Alex Weigand
Alexandra Weigand is a third year PhD student in the San Diego State University/University of California San Diego Joint Doctoral Program in Clinical Psychology. She is also a National Science Foundation Graduate Research Fellow working with Dr. Mark Bondi. Her current research focuses on identifying early brain changes in Alzheimer's disease and reducing Alzheimer's risk. Outside of the lab, she works to promote positive mental health among graduate students and to improve science communication with the nonscientific community.
Angie Lo is an undergraduate student at the University of Toronto, currently majoring in Physiology and English. When not writing or studying, she can be found drawing cartoons, reading poetry, or cracking her tenth corny science pun of the day.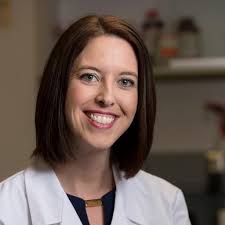 Dr. Cathy Seiler the Head of Biomarker Operations at H3 Biomedicine. Her career has focused on managing biological samples across industries to support research and drug development. She received her bachelor's degree in biochemistry and molecular biology at Boston University and her PhD at the Watson School of Biological Sciences at Cold Spring Harbor Laboratory, studying cancer. In her spare time, Cathy is involved at the leadership level with the international biobanking society, ISBER, and plays handbells in the community handbell choir the Merrimack Valley Ringers.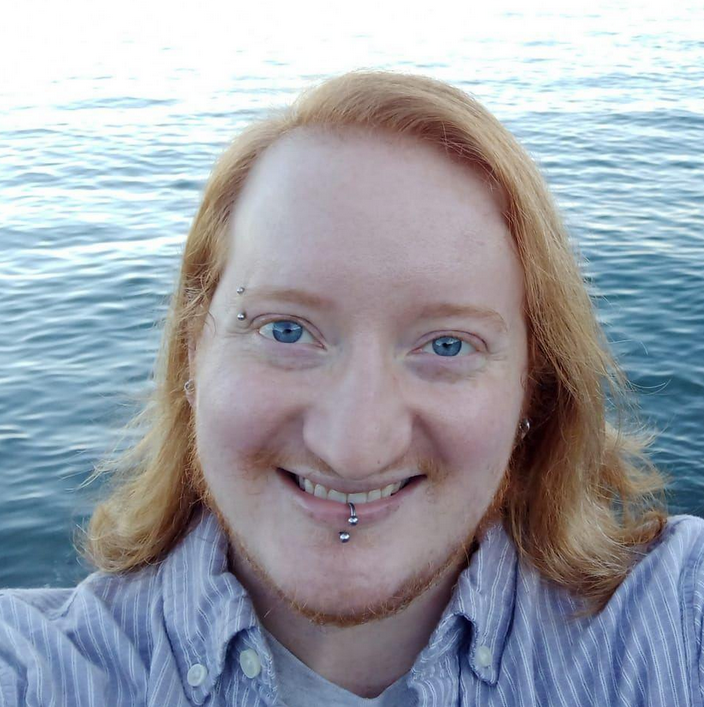 Emery Haley is a nonbinary cell biologist with a passion for diversity in STEM. They are currently a PhD student at Van Andel Institute Graduate School and are planning to pursue a career in science communication. Connect with them on Twitter @EmeryHaley2 and LinkedIn!
Emily Folk is a sustainability and green tech writer. Her goal is to help people become more informed about the world around them and how they fit into it. You can read more of her work on her blog, Conservation Folks, or follow her on Twitter.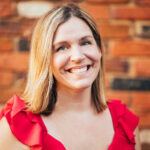 Emily is a professional science journalist and municipal water resources educator. Her goal is to make science accessible and interesting for everyone. She has worked as an outdoor environmental educator, science teacher, and professional communicator and trainer. You can follow her on Twitter @riseandsci.
Dr. Emily Willoughby is a researcher, author, paleontological illustrator, and nature photographer with a passion for anything and everything with feathers. Her work—ranging from paleoart to science communication on evolution—has been featured in journals, books, and museums around the world. Her artwork, photography, and social media links can be found on emilywilloughby.com. She earned her doctorate degree in cognitive psychology.
Jamie Johnson
Jamie Johnson is a copy editor, proofreader, and word nerd. In their free time, they can often be found hiking, reading, or talking to cats (all three on a good day).
Jessica Breavington is a student at Durham University studying Natural Sciences in biology, geography, and earth science. As an extensive traveler, she has observed first-hand the human impacts on the environment and the effect of climate change on the natural world. She writes more about her studies and experiences in her blog at www.anthroment.com.
Jocelyn Solis-Moreira is a science journalist and writer who currently works in academic publishing. She holds a master's degree in neuroscience and enjoys reporting on the latest research discoveries and writing about them in a digestible and enjoyable format. Connect with her via Twitter @ScienceSaiyan.

Dr. Jonathan Trinastic earned his PhD in physics at the University of Florida. He is interested in renewable energy technology and sustainable energy policies, as well as living by Ernst Schumacher's mantra that "small is beautiful." Read more of Jonathan's work at his personal blog, Goodnight Earth, and follow him on Twitter @jptrinastic. All views expressed are solely his own and do not reflect those of his employer.
Kelly started in science communication by writing about her own graduate research. Originally from the Bay Area, she now teaches biology and anatomy in Philadelphia and is committed to both formal and informal science education. She also enjoys traveling, running, and playing frisbee with her dog.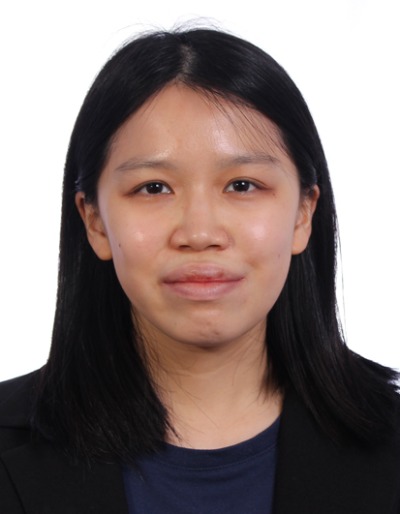 Li Tong Low is a research assistant and a science communicator engaged in research translation. She has a background in psychology and her current project focuses on the cognitive neuroscience of neurodevelopmental conditions. Li enjoys reading about health-related research and writing about the scientific discoveries for the public.
Mackenzie Myers Fowler is a science writer, avid knitter, and former field station ragamuffin. She holds an MFA in nonfiction writing but would be a soil scientist if she could do it all over again. She lives in Michigan with her husband, her cat and a plethora of houseplants.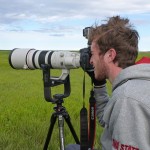 Max contributes wildlife and other photography to Science Connected. He grew up in the northern Chicago suburbs and is currently studying aerospace engineering at Iowa State University. In addition to being an award-winning photographer, Max enjoys flying radio-controlled planes and engineering his own RC creations. You can view his extensive photography portfolio on Flickr.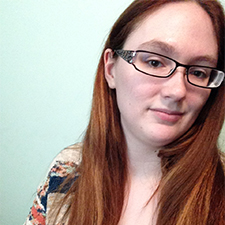 Megan Ray Nichols is a STEM writer who covers industrial and scientific topics. She has four years experience covering these industries writing for sites like Thomas, IoT Times, IndustryWeek and Discover Magazine. Megan also writes easy to understand science articles on her blog, Schooled By Science, to encourage others to take an interest in these subjects.
Natalie Roth
Natalie is a freelance copy editor with a curiosity for how things work and a careful eye for presenting ideas clearly. Her work centers on promoting education, and in her spare time she likes to cook, travel, and volunteer.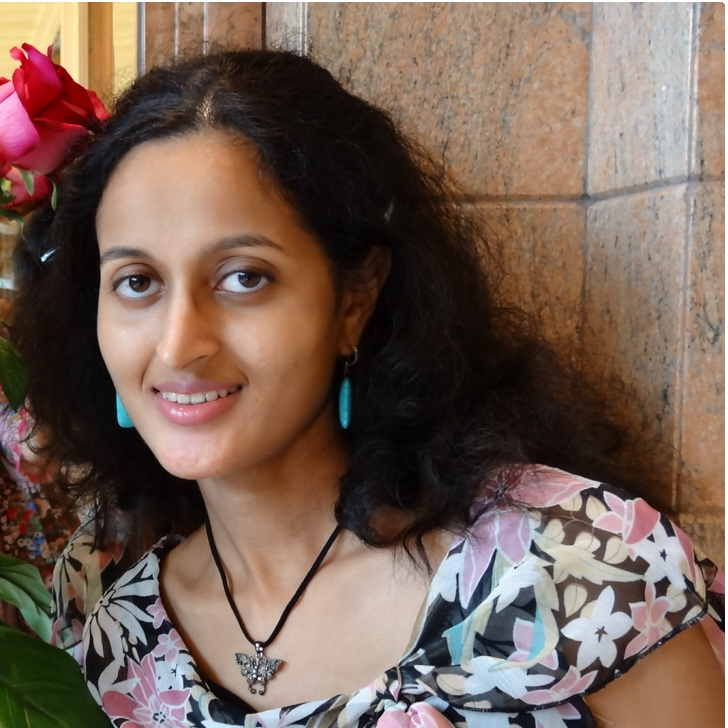 Neha is a Science Connected Magazine staff journalist based in Hong Kong who has a passion for sharing science with everyone. She writes about biology, conservation, and sustainable living. She has worked in a cancer research lab and facilitated science learning among elementary school children through fun, hands-on experiments. Visit her blog Life Science Exploration to read more of her intriguing posts on unusual creatures and our shared habitat. Follow Neha on Twitter @lifesciexplore.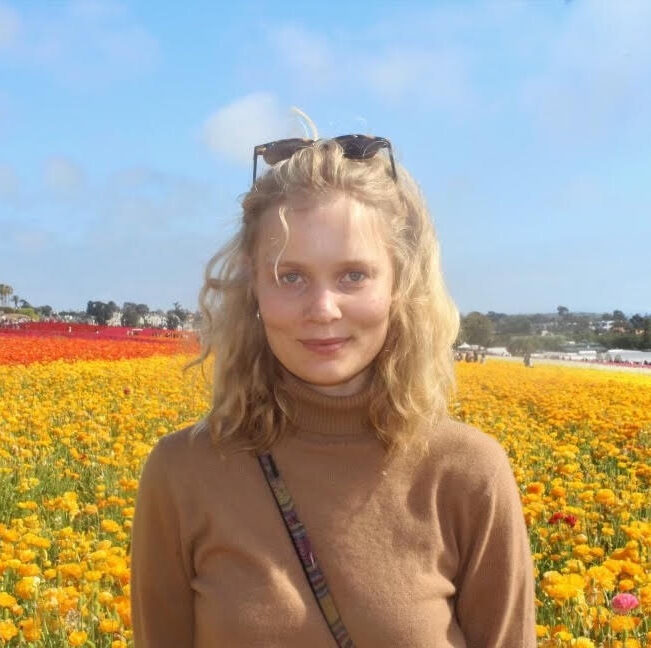 Dr. Pernille Bülow has a PhD in Neuroscience and currently works as a Product Specialist on neurophysiology at iMotions. She is passionate about understanding and questioning the mind-body relationship. In her spare time, Pernille practices fencing, horse riding, performing aerial acrobatics and reads lots of fiction. Find her on LinkedIn: https://www.linkedin.com/in/pernille-bülow or Instagram: pernillebuelow.
Rachel Calder will soon be embarking on a PhD studying mycorrhizal fungi in woodland, but is also an inveterate dabbler with a wide enthusiasm for all things Science. Having started out studying history herself, she's also a big advocate for transcending the arts/sciences divide.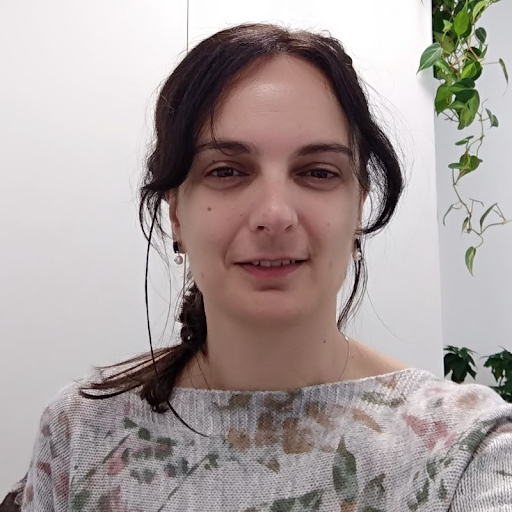 Rachil Koumproglou is a Plant Scientist with a genuine passion for sustainable solutions. She holds a MSc in Science Communication and is an enthusiast reader of classical literature. Find her on LinkedIn: https://www.linkedin.com/in/rachil-koumproglou-a3926a96/.
Risha Banerjee is an undergraduate student at UBC Vancouver, studying biochemistry. She enjoys writing and reading about all things science, and can often be found staring at walls, journal in hand. In her (limited) spare time, she likes watching videos of dogs chasing their tails, or stealing her roommates' food.
Shelby Nilsen writes research-backed health and science content for lay audiences. Her work focuses on climate change, public health, and the intersection of science with daily life. She is a full-time traveler, pathology enthusiast, and lover of bad puns. Connect with Shelby via her website.

Steven Spence contributes photography and general science articles to Science Connected. His extensive body of work in nature photography is both beautiful and informative. He enjoys photography, nature, and science, and is an avid fan of Calvin and Hobbes. Steven researches his subjects, showcases his concerns about the environment, and advocates for more biodiversity and fewer pesticides in agriculture.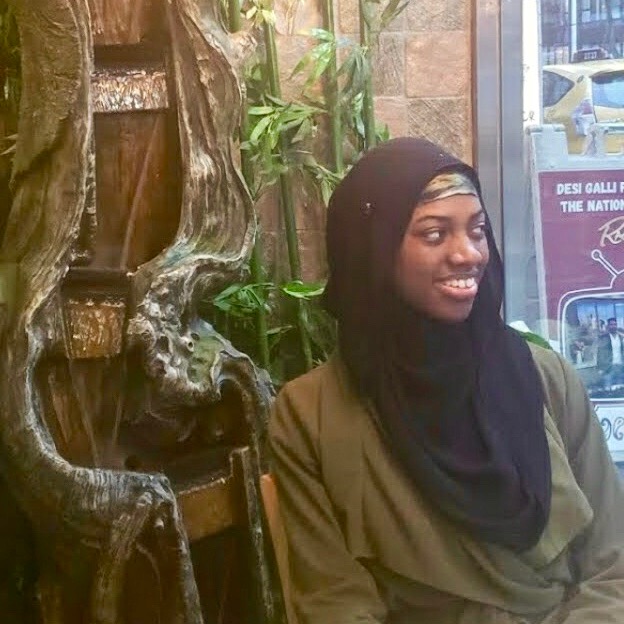 Tasnim Jackson received her Bachelor's degree in biology with minors in secondary education and psychology from the City College of New York. She has always had a passion for science and education and has taken on science writing as a way to stay engaged in both.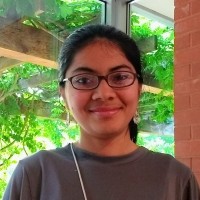 Vaishnavi Sridhar completed her PhD in Cell and Developmental Biology from the University of British Columbia. She loves discussing science, taking nature walks, and cooking in her free time.