Track Four Emerging Climate Hazards








Use the power of citizen science to help researchers track emerging climate hazards that can impact your community.
Earth's climate is undergoing change that poses multiple threats. The science community seeks your help in tracking four emerging climate hazards: sea-level rise, extreme temperatures, droughts and floods.
Your safety always comes first. Please only participate in projects when it is safe to do so.
Take Care,
The SciStarter Team
---
GLOBE Observer Land Cover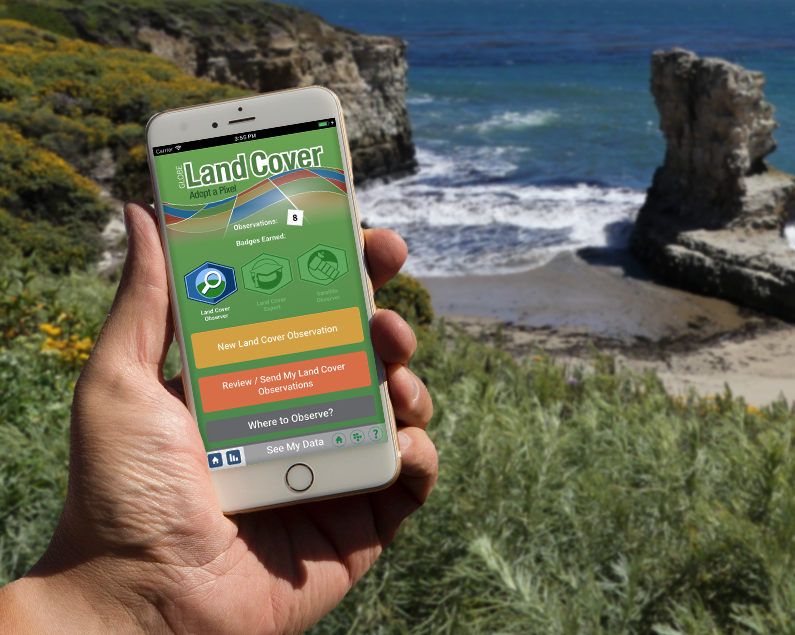 Land cover — the material on earth's surface, like grass or asphalt — is critical to many different processes on Earth and contributes to a community's vulnerability to disasters like fire, floods or landslides. Join NASA GLOBE Observer to photograph the landscape, identify the kind of land cover you see and then match your observations to satellite data. Scientists will use your observations to improve global land cover maps.
Location: Global
---
CoCoRaHS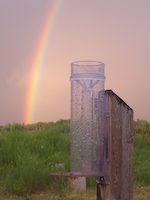 Just like the United States Postal Service, neither snow nor rain nor heat nor gloom of night prevents CoCoRaHS volunteers from the swift completion of their appointed rounds! In fact, that's their favorite kind of weather. If this sounds like you, join the CoCoRaHS weather monitoring program. Use a rain gauge to collect data that are used by the National Weather Service, meteorologists, city utilities, teachers, students and many others to better understand both extreme precipitation and drought.
Location: US and Canada
---
MyCoast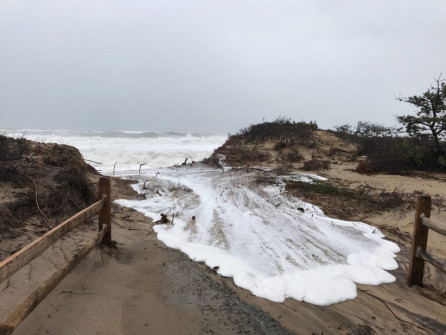 When stormy seas meet unyielding shore, the result is not always pretty. Use the MyCoast app to document tides, storm damage, beach cleanups, floods and more. Coastal decision makers, emergency managers and others use your reports to make decisions about resiliency plans.
Location: US
---
ISeeChange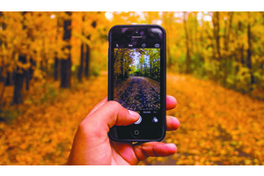 Become an environmental reporter with ISeeChange by documenting wildfires, floods, weather events and other phenomena. This groundbreaking project combines citizen science, citizen journalism, NASA satellite and weather data, sensors and community curiosity to monitor changing environmental conditions.
Location: Global
---
Citizen Science, Civics and Resilient Communities Mini-Seminars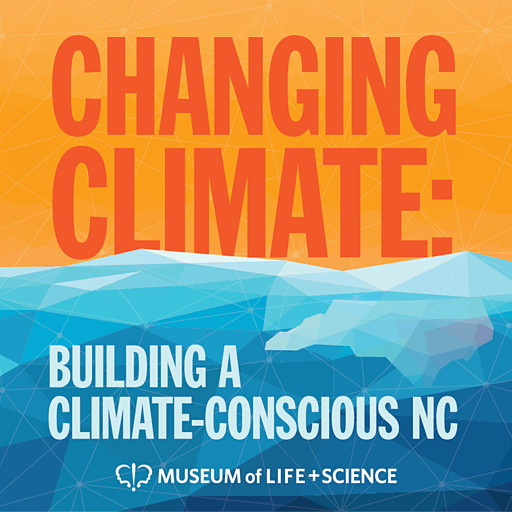 The Museum of Life + Science of Durham, NC is participating in the Citizen Science, Civics and Resilient Communities project with support from NOAA (SciStarter is a proud partner!). Each Thursday, through September 3, join them for "Climate-Conscious Durham "– an attempt to promote dialogue, build resilience and empower understanding and engagement on climate-related issues in North Carolina. Explore the Museum of Life + Science's page on SciStarter and sign up to attend weekly mini-seminars about these topics on zoom.
---
Study Sea-Level Rise with the Museum of Science, Boston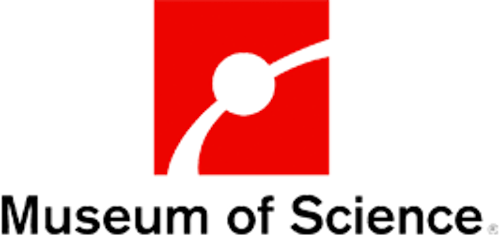 The Museum of Science, Boston has an upcoming event that uses citizen science to investigate big problems: a webinar about sea-level rise (September 29). All are welcome! Check out the Museum of Science's page on SciStarter to sign up for this event and to explore featured citizen science projects addressing climate hazards.
---
Event Series: Summer Reading Meets Citizen Science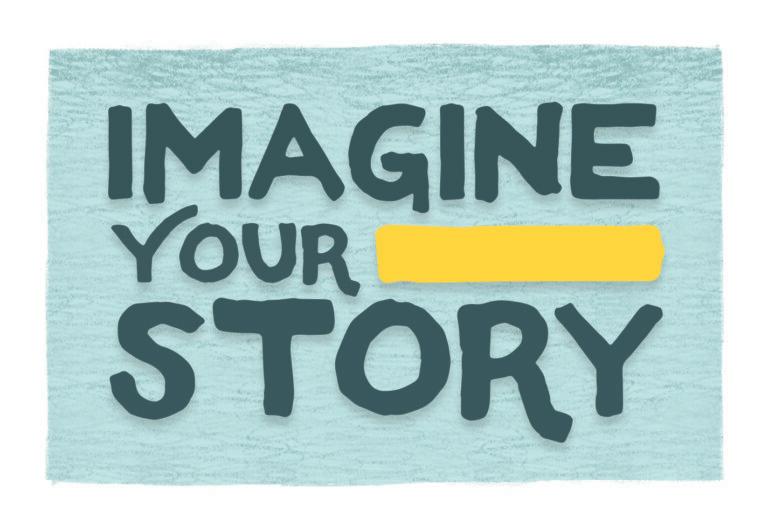 The ongoing summer series "Summer Reading Meets Citizen Science," presented by the Network of the National Library of Medicine and SciStarter in partnership with public libraries, helps keep students, adults and families engaged with reading and research to prevent "summer slide" learning loss. All events are online and open to all. RSVP for online events throughout August and part of September.
---
Discover more citizen science on the SciStarter calendar. Did you know your SciStarter dashboard helps you track your contributions to projects? Complete your profile to access free tools. Want even more citizen science? Check out SciStarter's Project Finder! With citizen science projects spanning every field of research, task and age group, there's something for everyone!
About the Author
Bob Hirshon
Bob Hirshon heads up Springtail Media, specializing in science media and digital entertainment. He is Principle Investigator for the NSF-supported National Park Science Challenge, an augmented reality adventure that takes place in National Parks. Hirshon headed up the Kinetic City family of science projects, including the Peabody Award winning children's radio drama Kinetic City Super Crew, McGraw-Hill book series and Codie Award winning website and education program. Hirshon can be heard on XM/Sirius Radio's Kids Place Live as "Bob the Science Slob," sharing science news and answering children's questions.