STEM Summer Reading: Citizen Science Tails and Summer Tales








For many of us, summertime isn't just for outdoor activities. The long days are a chance to explore new worlds through books. And one of the best ways to engage is by joining a summer reading program, like the Collaborative Summer Library Program (CSLP), through your local library. This year's STEM summer reading theme is Tails and Tales, and it's the perfect opportunity to pair stories about the natural world with citizen science projects ideal for kids and people of all ages.
In this blog post, the SciStarter Team has picked out a selection of our favorite tails-themed CitSci projects! Looking for even more citizen science projects, along with book recommendations for your STEM summer reading list? Explore handouts and reading lists about animal observations and zoonosis created by SciStarter and the Network of the National Library of Medicine.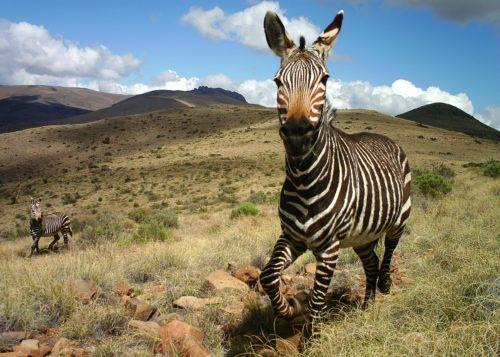 With Snapshot Safari, you'll comb through millions of wildlife cam images spotting different creatures. The crowdsourced data helps classify and protect African animals.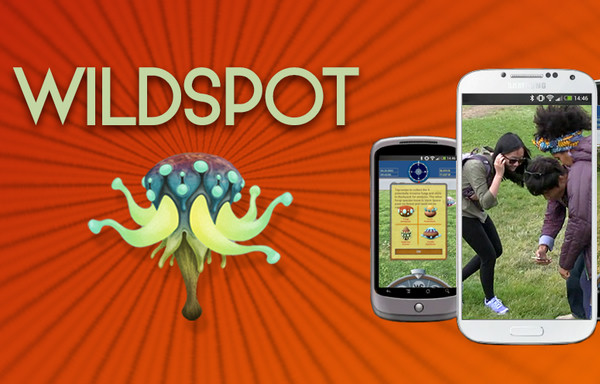 Feeling wild? A new game that features citizen science projects is launching this summer. Targeted toward young adults, the WildSpot app invites people to explore National Parks in the United States, to complete quests and to discover citizen science projects.
Complete a questionnaire with insights into some of our favorite tailed creatures: dogs. The C-BARQ (or Canine Behavioral Assessment and Research Questionnaire) offers pet owners and researchers standardized evaluations of dog behavior.
With QuestaGame, you'll find plants and animals, take photographs, join quests, link up with clans, complete challenges and have a great time with this outdoor mobile adventure game.
Black squirrels were once common in ancient, old-growth forests. Now they're most common in cities. To understand why squirrel colors are so different, SquirrelMapper wants volunteers to report squirrel sightings and help classify squirrel color.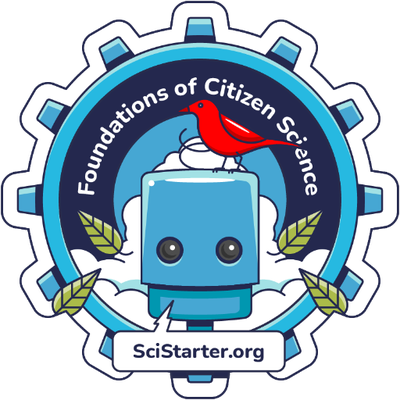 With support from the National Library of Medicine, SciStarter and other partners have assembled a tutorial and accompanying module to help people from all walks of life engage in science and bring citizen science to new communities. Part one of the training helps you learn the basics of citizen science, participate in projects and make the most of SciStarter. Then, there is an additional training module geared toward librarians and library staff. Build your STEM summer reading list today!
A Canadian Citizen Science Summer
"Tails and Tales" artwork and slogan are used with permission from CSLP.