Yosemite, Half Dome in Photos








By Max Goldberg @GoldbergISD
When you think of Yosemite, Half Dome probably comes to mind (it's on the park logo, after all). So, as part of our family trip to Yosemite, I had to see it. Coincidentally, Half Dome was visible almost all the time during the three days we were there, giving us multiple-angle views of the unique rock formation.
After a four-hour drive from San Francisco, we got our first view of Half Dome at an overlook called Tunnel View. Some people say that Tunnel View is the best spot at the park. This is where you can see not only Half Dome, but also the massive rock face that is El Capitan, as well as Bridal Veil Falls. However, the scene from Tunnel View was the only part of Yosemite we got to see that afternoon, as my father and I had a big day ahead of us.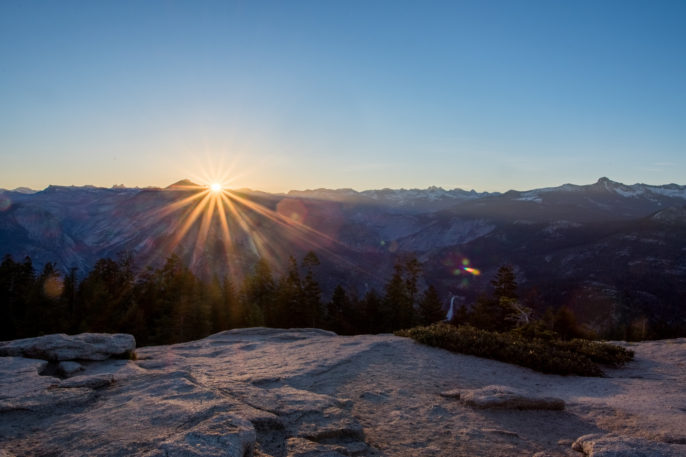 My alarm sounded at 3:15 a.m. After a quick breakfast, my father and I grabbed our camera gear and hit the road toward Sentinel Dome for sunrise. Sentinel Dome is often a favorite spot for tourists who want a beautiful view without a serious hike. Once on top of the dome, you can see all of Yosemite Valley. We got out of the car and started on the trail. Using headlamps and flashlights to see, we climbed the dome. There, we waited. And waited … and waited. Turns out we probably could have left an hour later than we did. But finally the sun rose, right over Half Dome.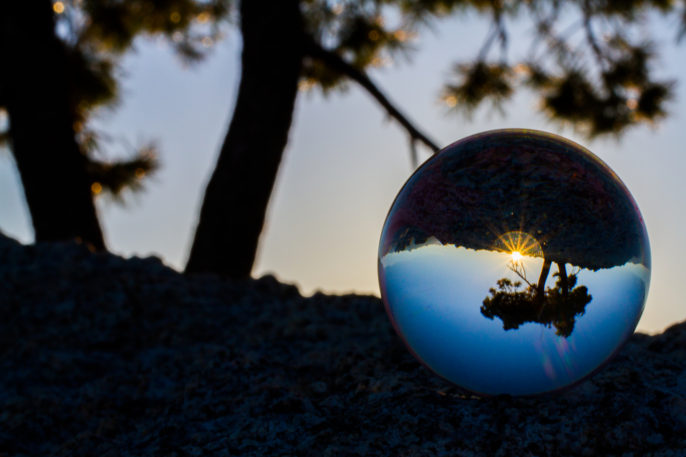 The next day we hiked over to Glacier Point, one of the closest lookout points to Half Dome. Here you can get a great view of the rock formation, and really see how big it is.