Skull of the Olinguito: Shelf Life Episode 4








The Skull of the Olinguito
This video, fourth in the Shelf Life series, reveals how scientists in the field found the skull of a new species and identified it as the elusive olinguito.
Thousands of new animal species are discovered every year, some living and some extinct. Researchers regularly make expeditions to the far-flung corners of the globe in search of new species, ranging from the single-celled organisms found in pools of volcanic sulfur (or even in your own stomach), to deep-sea organisms and larger animals like monkeys and birds.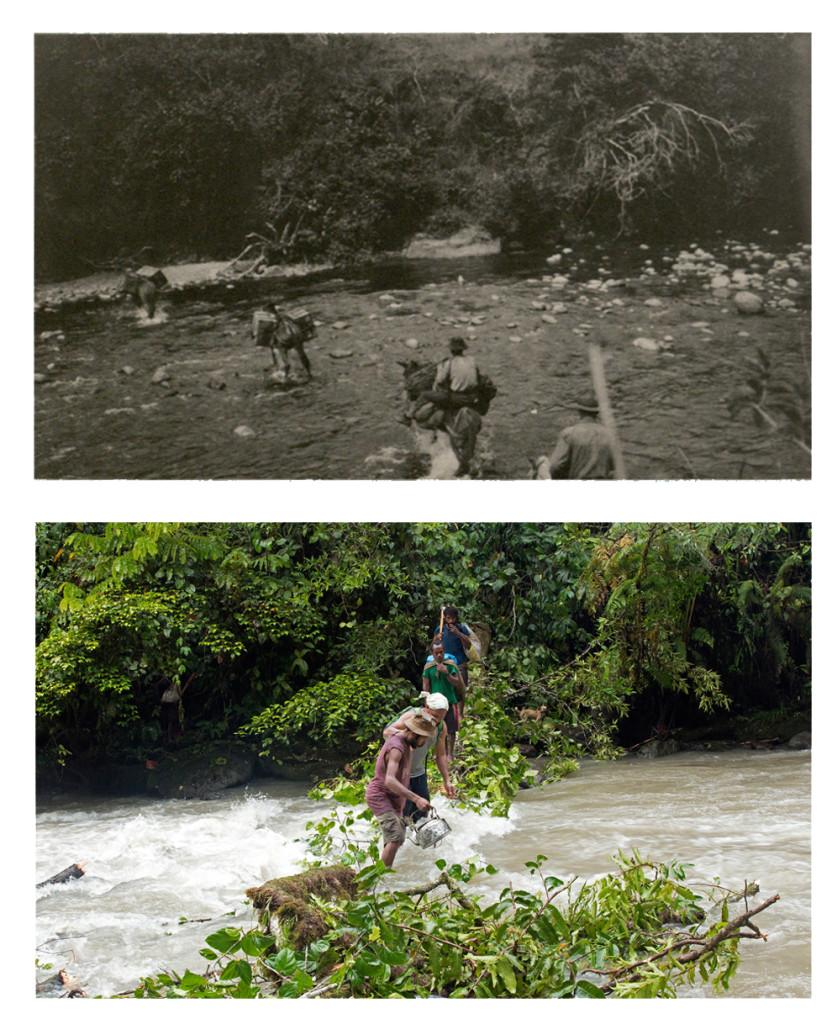 But while researchers out on a field expedition may have a hunch about a fossil or other specimen, it takes an average of twenty years after it is collected to be identified and scientifically described as a new species, such as this early mammal from the heyday of the dinosaurs.
Identifying the Olinguito
So, why does the process of identifying newly-discovered animals take so long? The main reason is the huge backlog of data. Major expeditions in the early twentieth century collected thousands of specimens, and researchers in the labs have been playing catch-up ever since.
The olinguito was one of many mammals collected during the famous 1923 Anthony-Tate Expedition. The expedition was a grueling six-month journey into the rugged interior of Ecuador. On this one trip, the team collected 1,500 fossils and other specimens, and in a single morning, 57 mammals were gathered.
The olinguito, also known as Mammal #66573, is a raccoon relative. The specimen spent nearly 90 years on a shelf in a back room of the American Museum of Natural History. Finally, it was formally identified as a new species and named Bassaricyon neblina in 2013.
So far, scientists have identified more than 1.5 million species of plants, animals, fungi, and microbes on the planet, but there are still plenty of species that have yet to be discovered, named, and categorized.
"New species are discovered all the time, and sometimes they're found in the drawers of museum collections, basically hiding in plain sight," Nancy Simmons, Curator-in-Charge, Department of Mammalogy.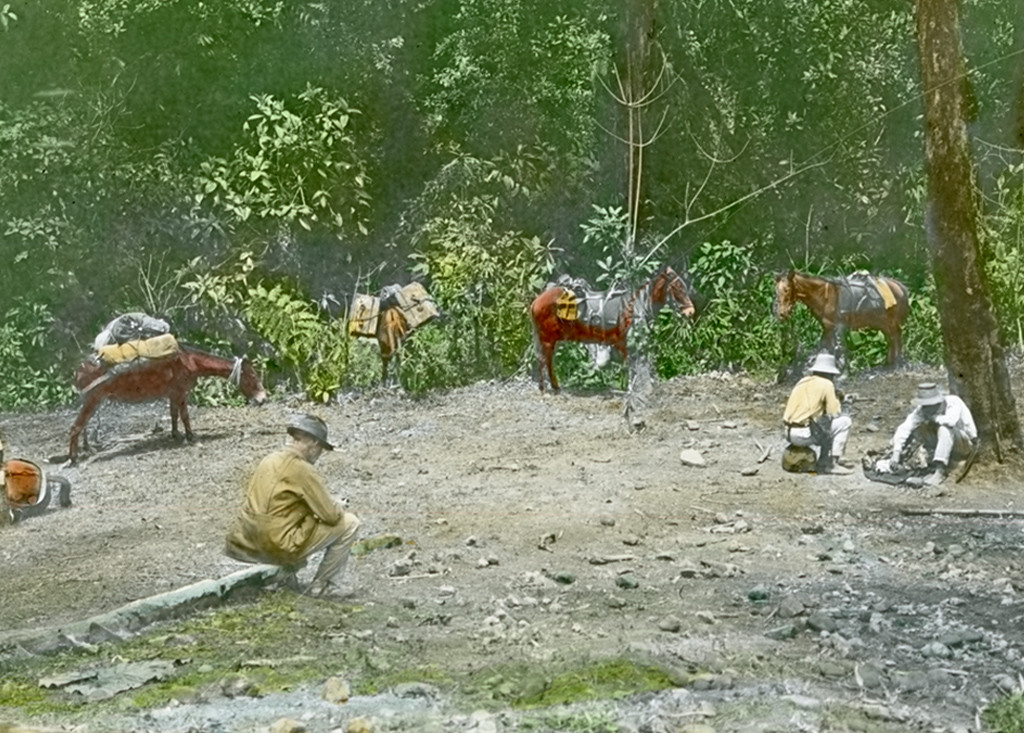 Cast Your Vote for a Shelf Life Webby
The Shelf Life video series is an original production of the American Museum of Natural History, shared here through an agreement with EH Science. The series has been nominated for a 2015 Webby Award, and you get to vote for the winner. Click here to cast your vote before April 23rd!